5 Things You Should Never Forget When Travelling
Before you go to the airport, Double check you have everything you need and make sure you didn't leave anything out. There have been cases of people forgetting their international passport at home or even leaving it in the vehicle that dropped them off at the airport. This causes one to miss their flight with trying to make it home on time to grab their international passport and head back to the airport, there are some who would be able to grab their flight on time but not all are so lucky there are other factors like traffic that can hold you up for hours which would make you miss your flight.
To avoid such mistakes here are a few tips on the various things to check for when travelling.
International Passport: This is very important, you cannot travel without this. Forgetting your International Passport is like a farmer going to the farm without his tools. Make sure you have this in your carry-on/ handbag, most times, when you are rushing to catch a flight, you might leave your international passport.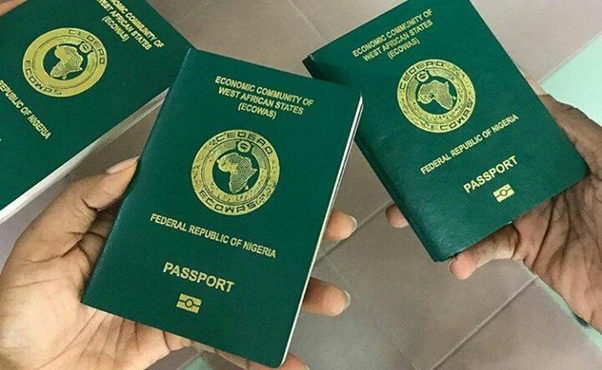 Gadgets: What's a trip without your gadgets? You need to pack them in your carry-on luggage. It is advisable to charge your phone, laptop etc. before making a trip. Remember to pack the chargers to all your devices and not only grab the device.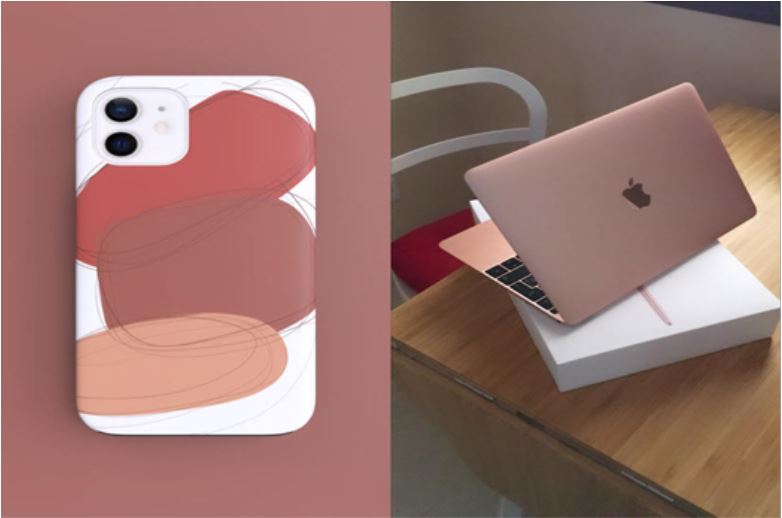 Pen: A pen is a must-have. When travelling, you will definitely have to fill some forms. Rather than borrowing from others, it is best you bring yours and keep it in an easily obtainable place to make things faster.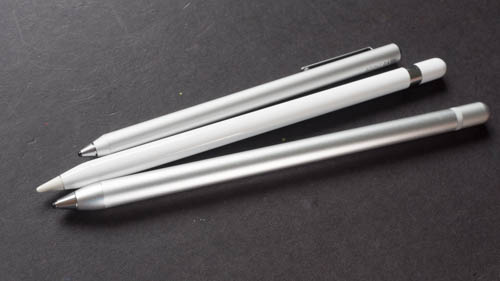 COVID-19 Essentials:With COVID-19 vaccinations on the rise and travel restrictions easing up all over the world, there's a good chance you're looking to plan a trip after spending the majority of the past year at home. While you probably can't wait to visit friends and family that you've been social distancing from or explore a new destination that you've been dreaming about you may still have some reservations about how to get there safely. Face Masks are mandatory. Have a few extra ones with you. Along with masks, carry a few pairs of gloves, too. A pair of gloves will definitely give you that extra protection from contracting the virus. Always have a packet of disinfectant wipes, which are essential these days. Use the disinfectant wipes to wipe down your surroundings. If you are travelling in an aircraft, wipe them clean the back of the seat in front you, meal tray table, arm rests and every surface around you that could have infectious droplets. Carrying a bottle of pocket-sized sanitiser is equally important. It helps to avoid using sanitisers kept in public places. Use it every time you touch a common surface.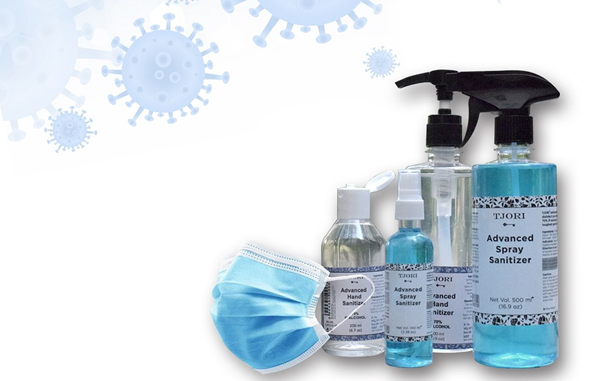 Debit card or Credit card: One of the essential parts of travelling is making necessary payments. Either at the airport, hotel, restaurant or just for shopping in general. You don't want to get stuck. Always move with your debit/credit card and have a nice amount of cash with you in case of anything.