THINGS TO LOVE ABOUT TRAVELLING
There is a saying by Saint Augustine which says "The world is a book and those who do not travel read only one page." Booking of flights is done quickly, the travel innovation has made planning more pleasant and very easy.
Here is a list of things that make travel more exciting and pleasant.
Online check-in: You can easily go online and book your flight to any destination. One can easily escape the long check-in queues at the airport by checking in online. The ease of booking and checking in is part of what to love about travel.
Relaxation: The best place to melt away a day is at an island destination. Think of luxury resorts, scenic beaches, restaurants and spas.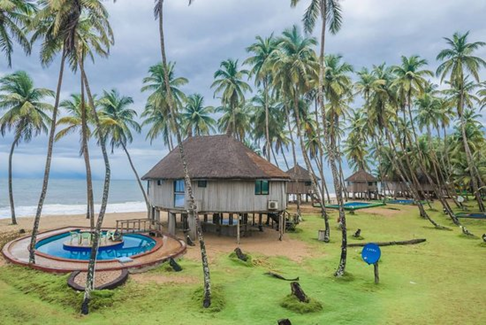 Lacapine Tropicana Beach Resort.
Food: One of the best things about Travelling is trying out various kinds of food.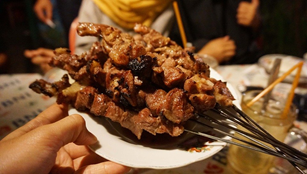 Suya
Learn about history:Exploring the history of any destination is one of the exciting things to love about travel. Visiting museums, chatting to the locals and immersing yourself in the local cultures give you a real sense of the destination you're visiting. Appreciate where you are and learn as much as possible.
New experiences:When we travel, we open our world to new experiences and possibilities. Travel makes us whole! And taking pictures keeps the memories of these new experiences alive.
Magnificent Architecture: Seeing magnificent Architecture when travelling is very exciting, it's a pleasure seeing them.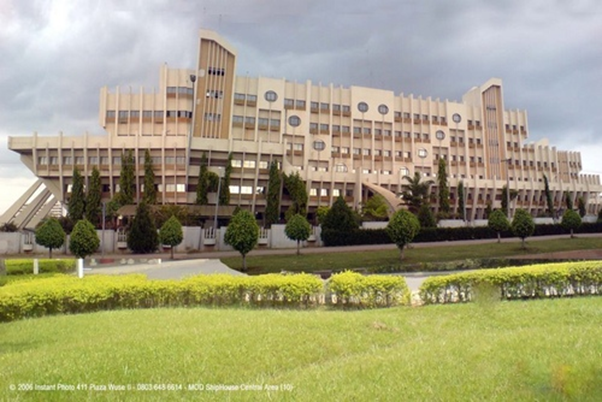 Ship House houses Nigeria's Ministry of Defence in Abuja
Wild Adventures: Travelling gives us a sense of adventure. It makes us do what we never thought we could do and pushes our limits.