THE MOST BEAUTIFUL CITIES IN NIGERIA
Nigeria is a fascinating country with amazing cities. Nigeria has a number of developed cities with breath-taking landscapes. Most of these cities are known across the country for their attractions, scenery, natural resources and cultural heritage.
These are the lists of the most loved cities in Nigeria in no particular order, here are the most beautiful cities in Nigeria:
1. Abuja (FCT): Nigeria's federal capital, Abuja, is one of the most developed and most beautiful cities in Nigeria. Abuja is one of the cities in Nigeria that was planned on how it will look like. Being a developed and organized city, it has many recreational centers, five-star hotels, and shopping malls that are lusciously built to world-class standards. The outstanding places to visit in Abuja are: The international shopping center, Aso rock of the president villa and lots of more important places.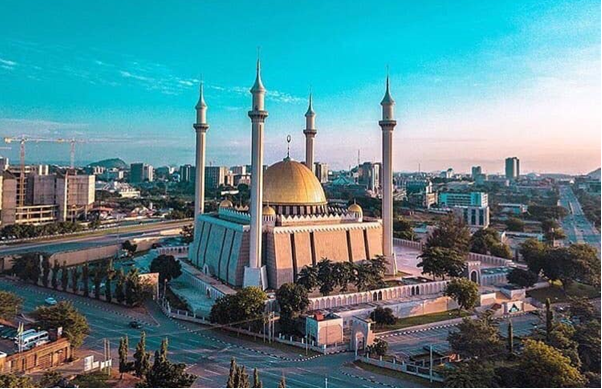 2. Lagos: Lagos is located in the southwestern part of Nigeria and is known for commerce, filled with industries from all economic sectors. Lagos stands out for excellence, fun and relaxation in Nigeria. Lagos is without a doubt the most industrialized state in Nigeria. It is arguably the most popular state and most populous state. The nightlife in this city is as busy as the day, painted with many malls, clubs, restaurants and beaches. Places to visit like: Jara Beach Resort, Sencillo Lagos, Nike Art Gallery, Hi- impact planet Amusement park and so many more amazing places.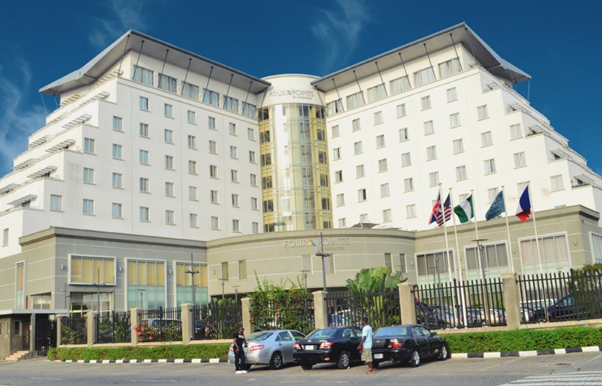 3. Kaduna: Kaduna city is the most beautiful Nigerian city in the northern part of the country. It is where the Kajuru Castle is built. Kajuru is a tourist attraction center in Nigeria. Being the third largest city in Nigeria by land mass, Kaduna is characterised by scattered short trees, shrubs and grasses which are responsible for the lush greenery vegetation cover.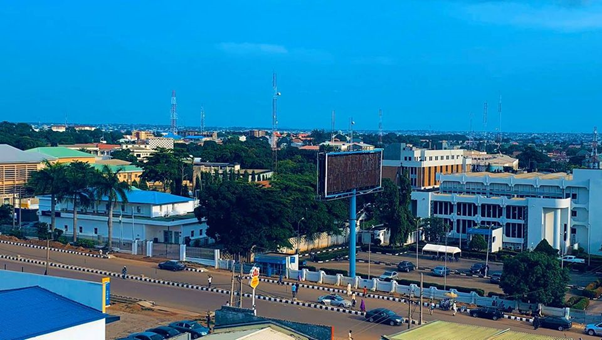 4. Akure: Akure City, is the capital of Ondo State, Nigeria and became a Millennium City in 2006. Some of the Akure's major assets include the presence of several federal universities, immense mineral potential, rocks and beautiful landscapes, cocoa farms, and a deep-sea container port nearby.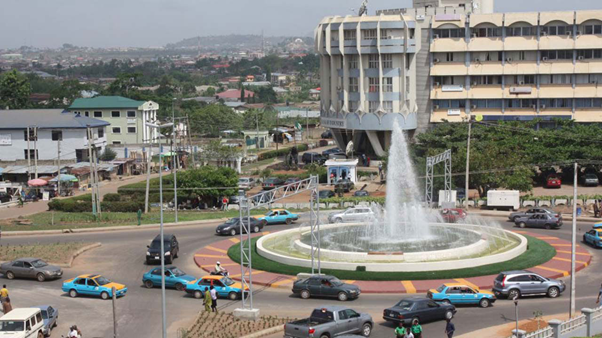 5. Port-Harcourt: This city is described as a "centre of black jewel" (oil). Port Harcourt is the state capital of Rivers State located in the south region of Nigeria. This town is known for its level of commerce as far back as 1912 due to the presence of the seaports used for exporting. It is home to so many multinational companies, most of which are affiliated with oil and gas. Port Harcourt is home to many tourist sites such as Isaac Boro Park, Bony Island and Ifoko Beach.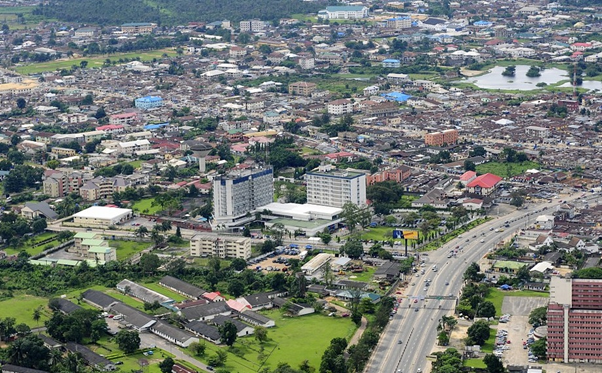 6. Enugu:Popularly known as 'coal city' for its mining activities, The city is one of the oldest urban areas within the region and the locals here are involved in agriculture, along with the mining of coal and other solid minerals. The road network in Enugu is well designed with so many states of the art buildings. The places to visit in Enugu are: Nike lake resort, Ngow pine forest, Awhum pine forest and so much more.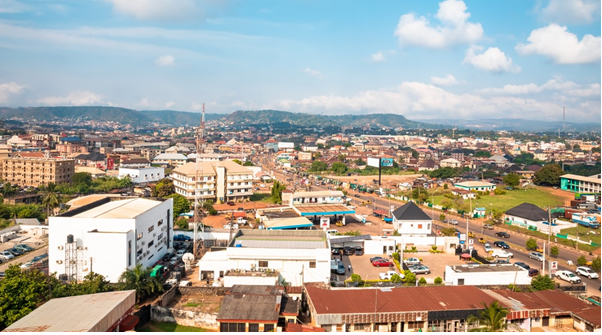 7. Calabar:Located in southeastern Nigeria and watered by the Great Kwa and Calabar rivers, the city is home to a variety of attractions such as Obudu Cattle Ranch and Tinapa Resort. The city attracts visitors with its array of tasty delicacies, beautiful architecture and festivals. Every year, Calabar hosts Africa's biggest street party known as the Calabar Carnival, where diverse colourful cultural costumes are displayed. The places to visit in Calabar are: Tinapa resort, National Museum of Calabar and many much more places.